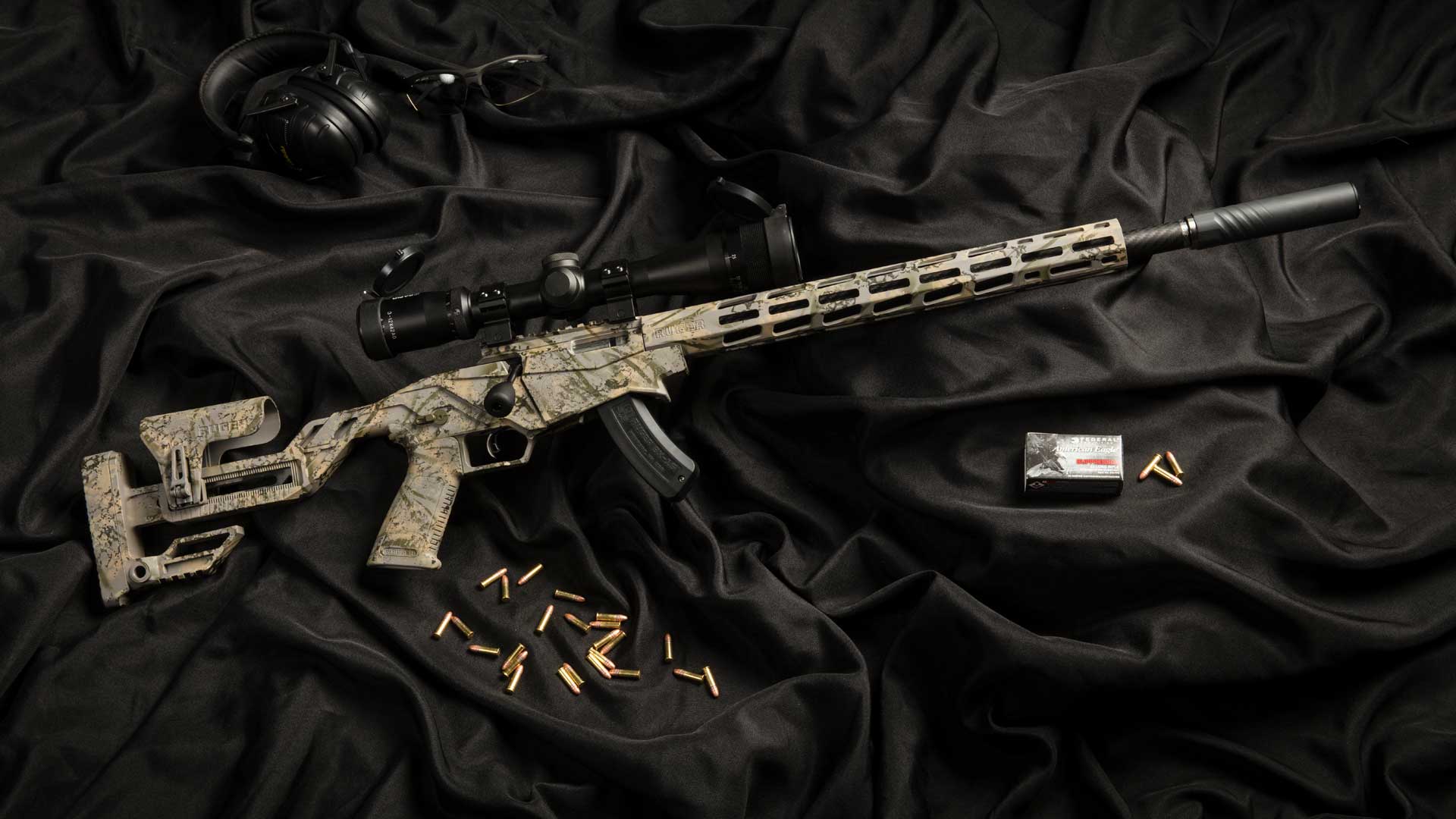 Weapons Without Compromise™
Red Creek Customs
Red Creek Customs is recognized as one of the top Cerakote applicators in the country. We are one of only a few Premier Partners for NIC, are factory trained and certified and we have coated for many Law Enforcement agencies, Military and for firearm and accessory manufactures.
GET QUOTE
Cerakote Firearms Coating Services
Red Creek's Cerakote firearms coating facilities are state-of-the-art and we maintain a comprehensive inventory of Cerakote ceramic coatings with a wide selection of colors in both H and C series.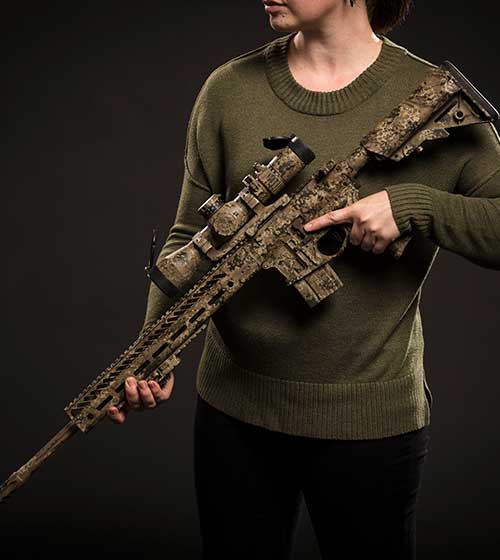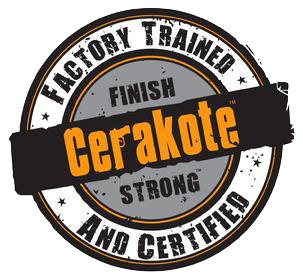 A ceramic firearms coating that outperforms all other coatings on the market in virtually every critical metric and have been extensively tested by firearms manufacturers, independent labs and the U.S. Military. Cerakote firearms coating are Mil-Spec for currently issued weapons and equipment.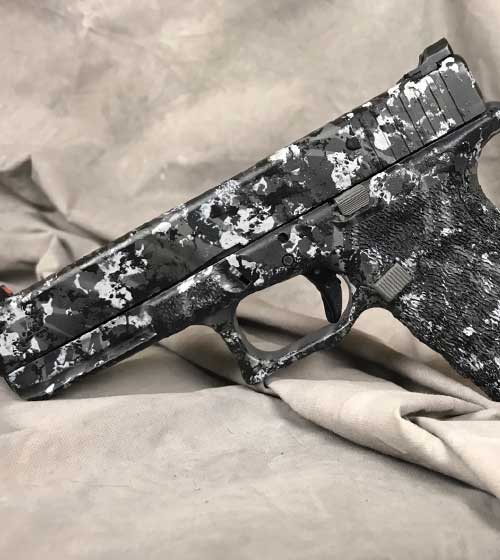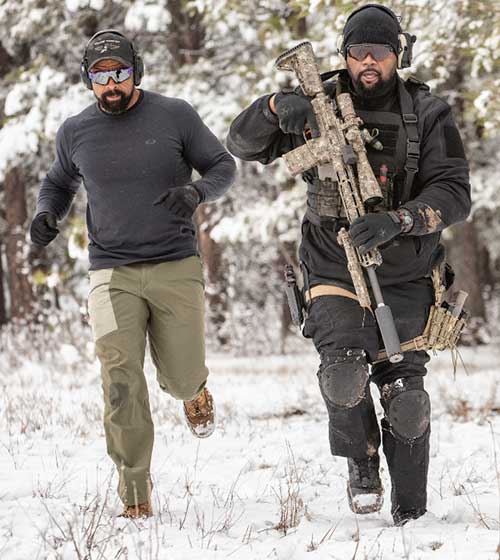 Red Creek Customs is an NIC Industries – Cerakote Firearms Coating, Premier Partner and Manufacturer Trained and Certified Applicator.
We know you have questions and we're here to help you make the right decision. Get in touch with us and let us know how we can help.